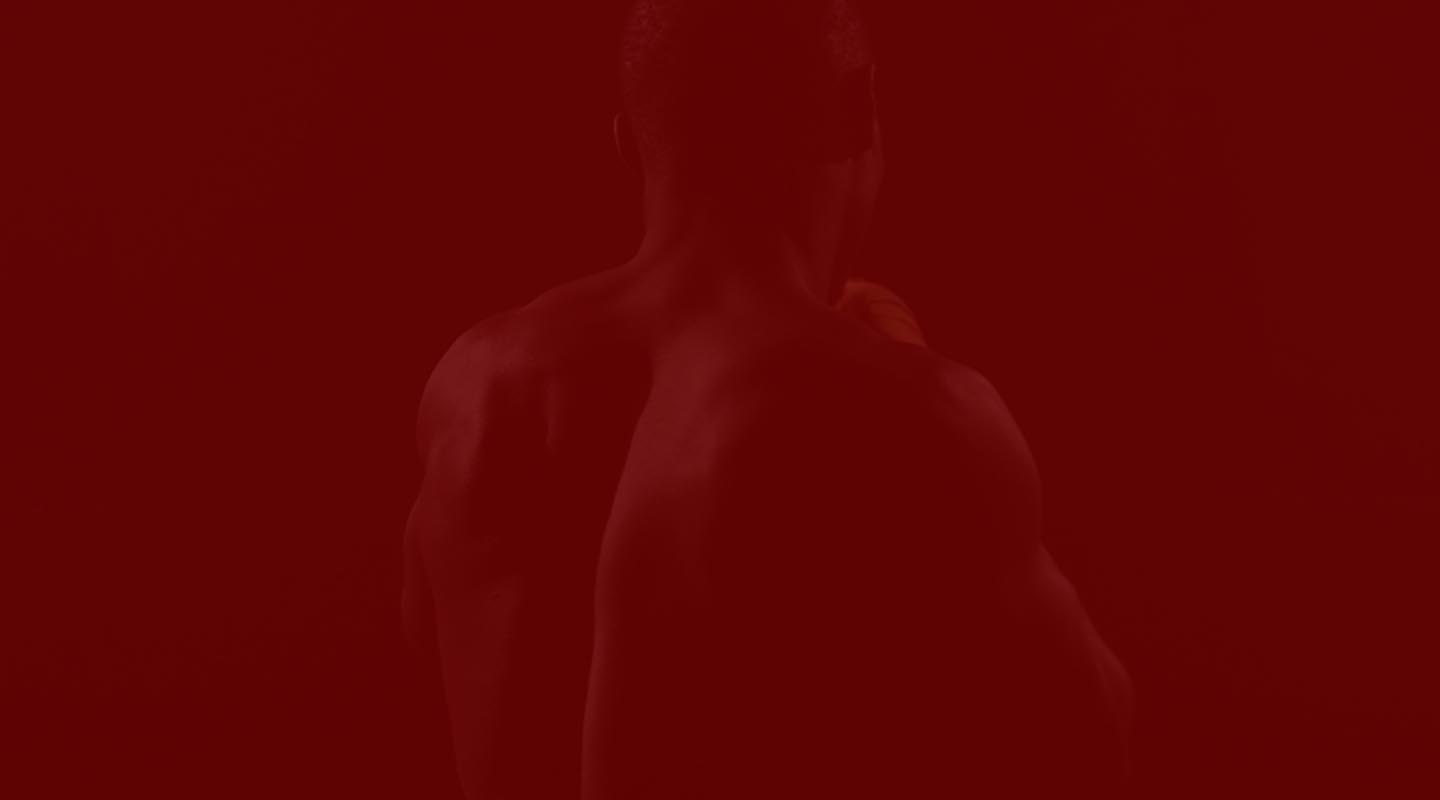 Why should you consider being involved?
Homelessness is one of London's most critical social issues we are facing as a city. Currently there are not enough beds to help over 500 people in our community who are left without proper food and shelter. We want to make an impact. By being a participant in this event you are saying "YES" to standing up against the stigma of mental health. You are saying "YES" to being a part of the change. You are saying "YES" to helping more people live with dignity in our community.
What are the commitment requirements?
TRAINING
You will be supported every step of the way to get ready for November! Warriors Boxing and Fitness will be providing you with group training nights on Tuesday's and Thursday's at 7pm where you can work out with fellow fi ghters and get in shape for the big night. You will have access to professional coaches who will ensure you are prepared for your 3-minute match safely and professionally.
FUNDRAISING
There is a small fee of $100 to register a participant in the event. We are asking that all participants help to support the cause through fundraising a minimum of $1000 towards the event, this could be done through purchasing a table for the night of, selling single tickets, or fundraising through other means.
PROMOTING
As a selected fighter in the event, one of the best ways you can show your support is through helping to promote the event on your social media channels, and through your personal and professional circles. You will be provided with high quality professional marketing pieces to help make this easy for you.
What's in it for me?
EVERYTHING YOU NEED FOR SUCCESS WILL BE PROVIDED FOR YOU
14-week training program and support throughout
Training gloves and wraps
Training gear and event gear